CBD Sparkling Water
Good vibes in a can
With all-natural flavors and all-natural benefits, Daytrip CBD infused sparkling water not only tastes great, it'll make you feel great, too.
Shop All Flavors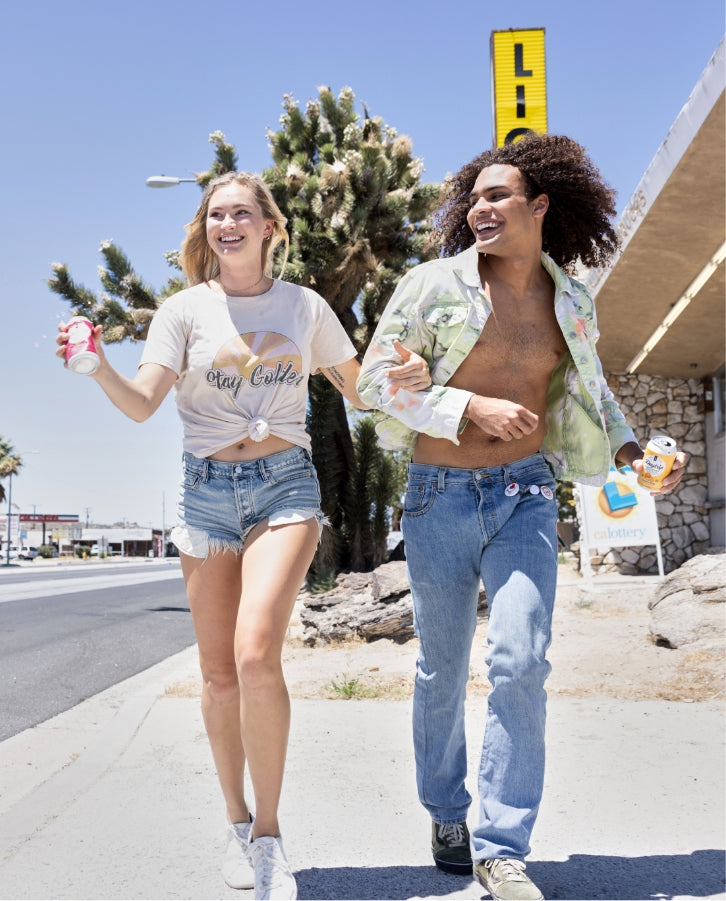 The Daytrip Effect
Infused with our proprietary blend of natural botanical terpenes, Daytrip drinks and gummies are tailored to a variety of specific stress-reducing, mood-boosting benefits.
Learn more about Terpenes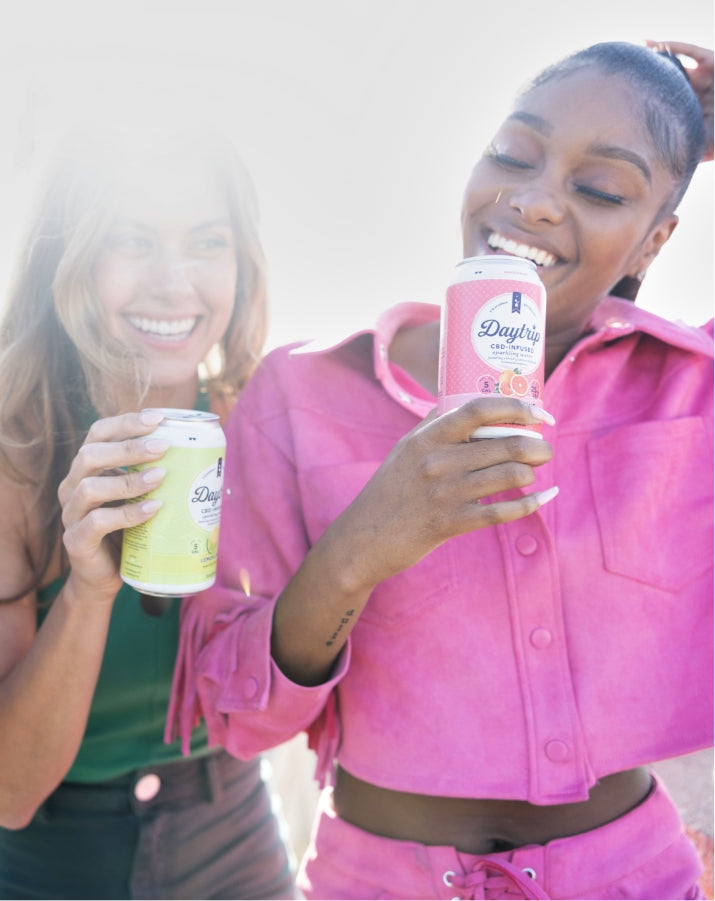 Happier is Healthier
Daytrip was founded on the belief that the happier you are, the healthier you are. By using the power of plants, from terpenes to CBD, our products are designed to help elevate your mind, body and mood.
Learn more about Daytrip